Maddie Forward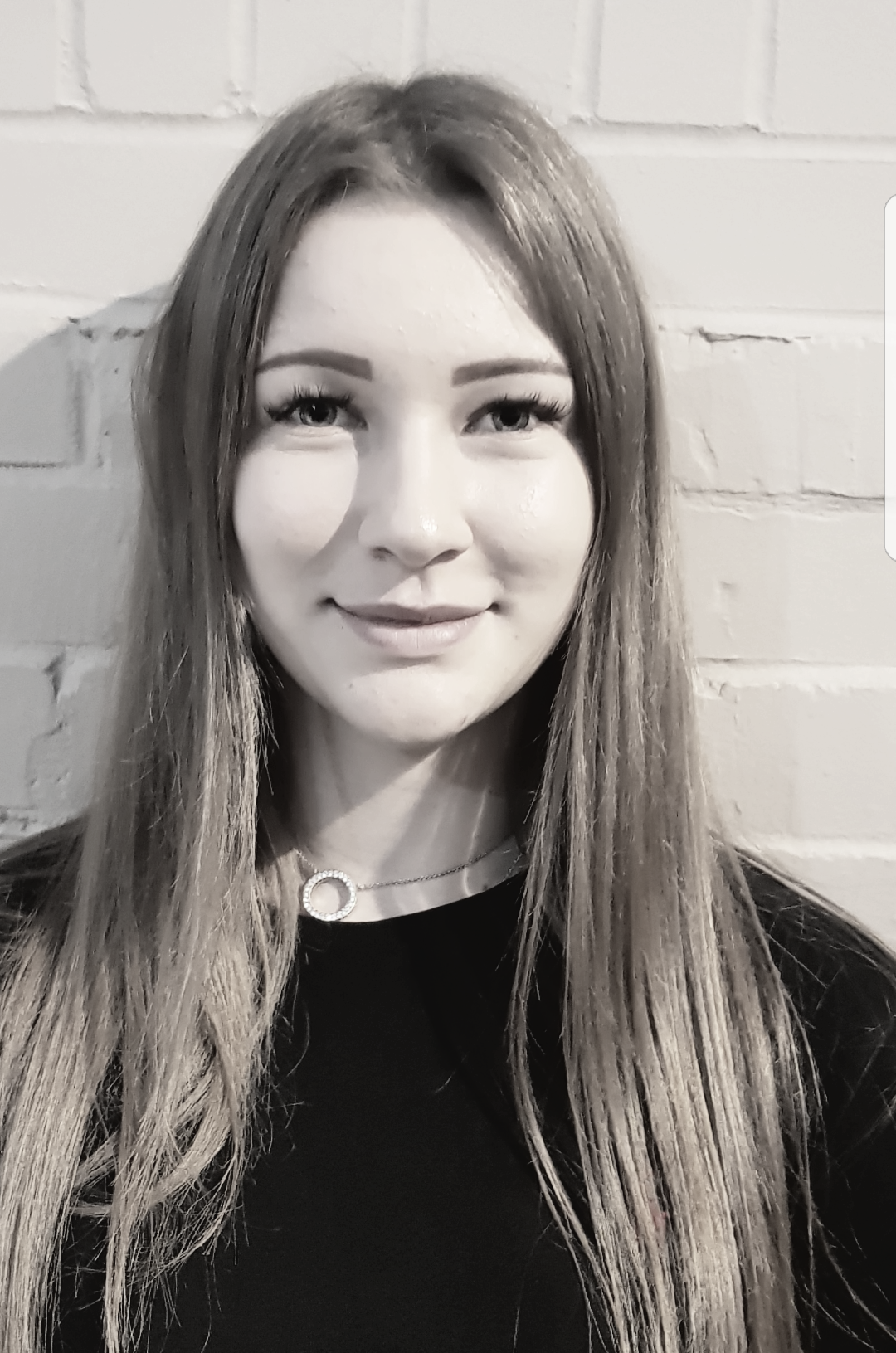 Maddie is our first trainee apprentice 
She is a local girl and recently joined us after completing her GCSE in September.
Maddie is currently practicing Blow-drying and Hair-up. She is now looking for models to start cutting ladies and gents hair. 
She has a lovely personality and great rapport with the customers.She has settled in very quickly here and has become a valued member of the team.
If you would like to book in to be a model for Maddie, please phone the salon 01202 889464. All services are fully supervised and discounted 
Information coming soon