Tracy Foster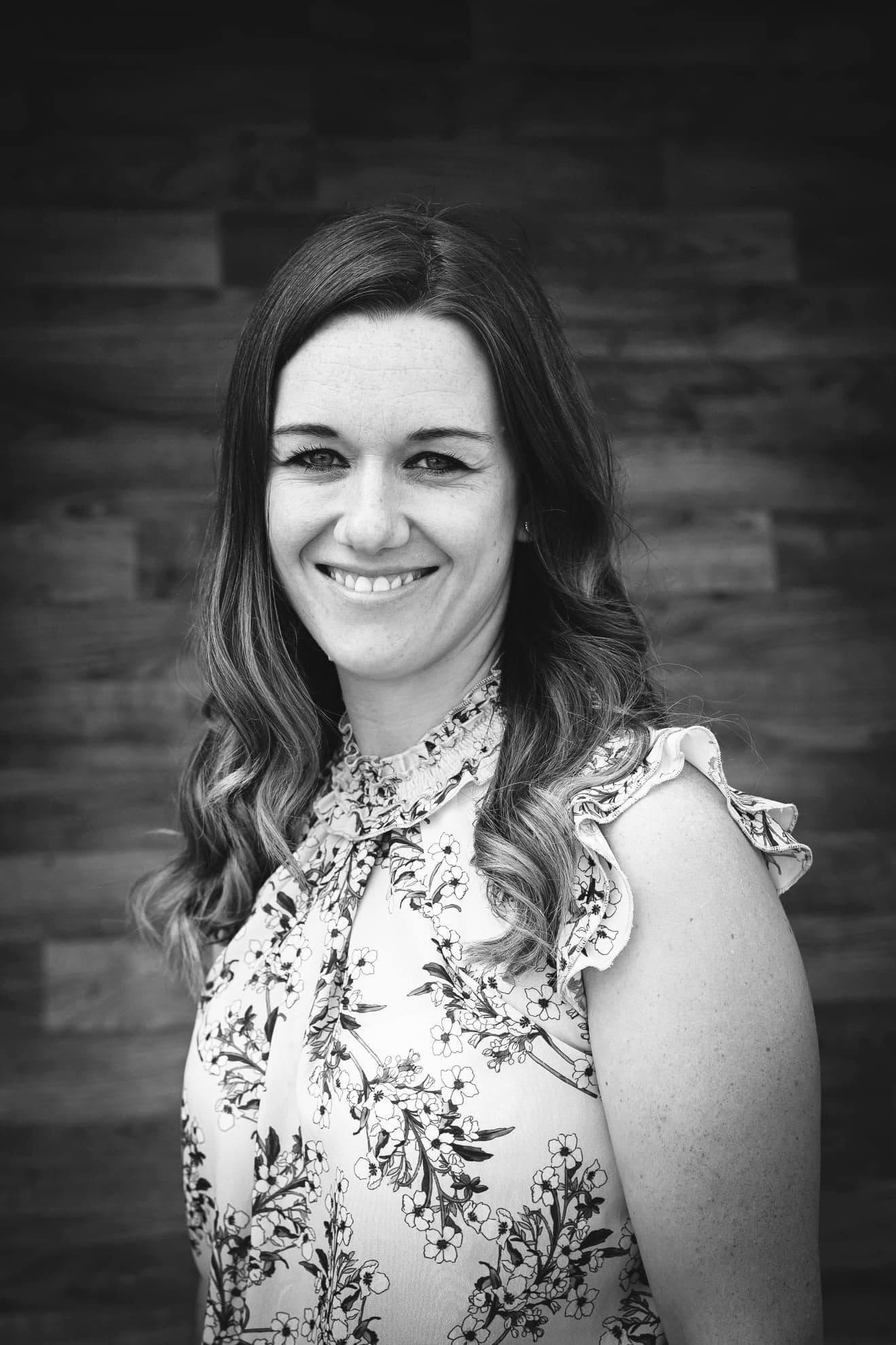 I Love Working With New Clients
There's nothing better than welcoming someone new through the door, and transforming the way they look in a matter of minutes. If you want to treat yourself to something truly special, come on over and get pampered!
There's Nearly 20 Years of Styling Experience On Hand
I love the hairdressing business, and want to keep doing it for many years to come. With experience comes the ability to make any style come to life in minutes. Just what you need when looking your best is the only option.
I'm Passionate About the Best Haircare Products
Your hair deserves the best, and that means you need to be able to give it a little bit of well deserved TLC when you get home. I'm always on hand to recommend products that will make your hair feel nourished,healthy and provide you with that all important colour protection. That way you can rediscover the natural vitality that you've been searching for, whilst getting some well deserved me time!
There's No Style I Can't Do
If you want something you've seen on TV, just bring in a photo and I'll work my magic. It's something that makes me smile, and I know you'll love the end result too!
If You Love to Relax, You've Come to the Right Place
Getting your hair done is a real treat. Whether you want a splash of colour, a completely new style, or even something special for the big day, you can have it all. Just put your feet up, relax, and enjoy some me time…