Chloe Bates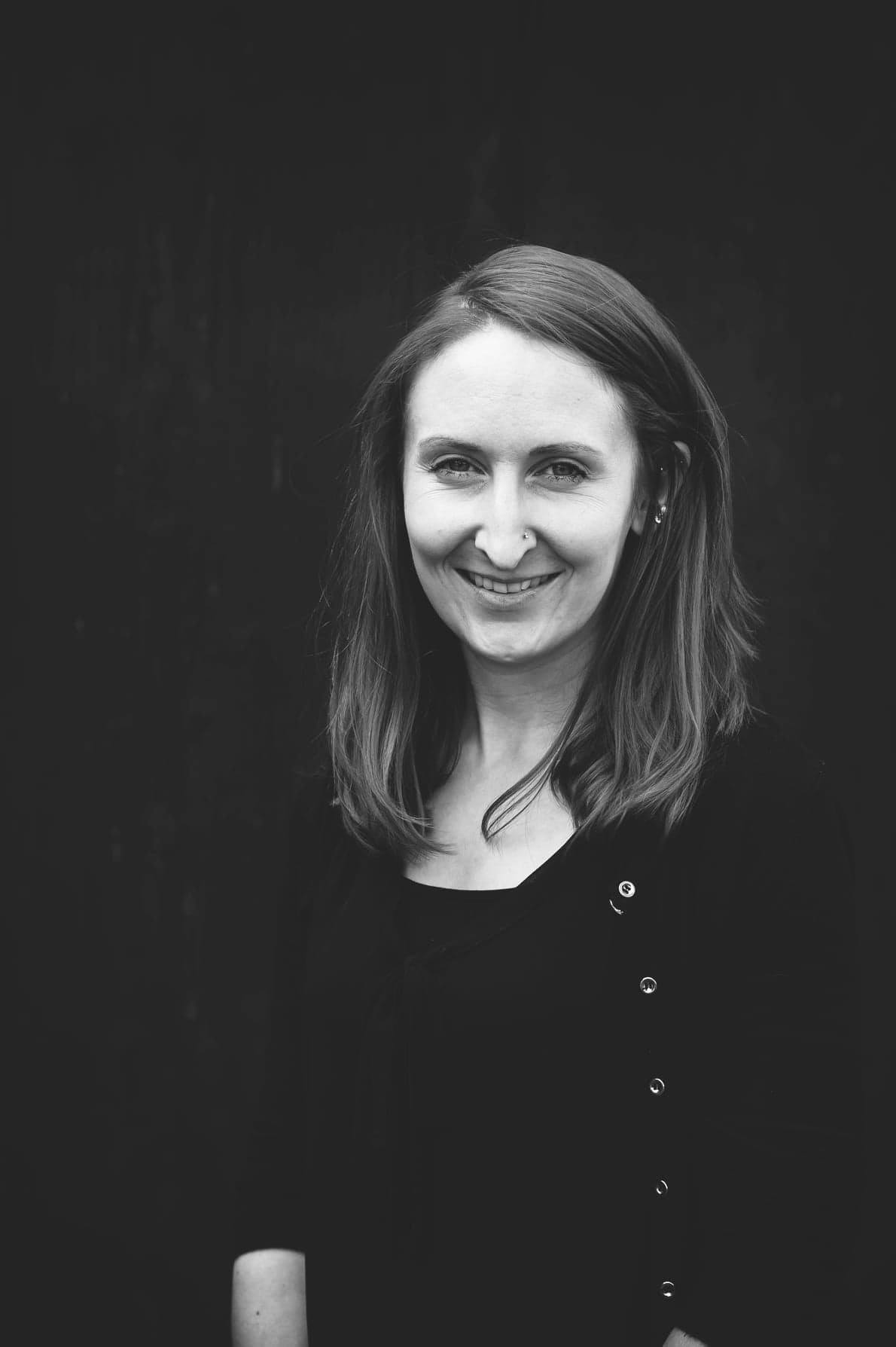 Hi my name is Chloe.
I will be Mirror Mirror salon assistant,
From leaving school I qualified as a tennis coach at 17 and taught tennis at local clubs. I enjoyed this but I've always had a passion for hair and wanted to learn hairdressing. I've finally decided now is the time to start and further my career and become a qualified hairdresser.
I love meeting and talking to people and have now spent many years in the retail sector.
I started a hairdressing apprenticeship in Wimborne a couple of years ago, but the opportunity has come for me to complete my dream career, I will be completing my level 2 and 3 in hairdressing at Mirror Mirror hair design, and look forward to getting to know you all.