The Team
Meet the Team
Tracy Foster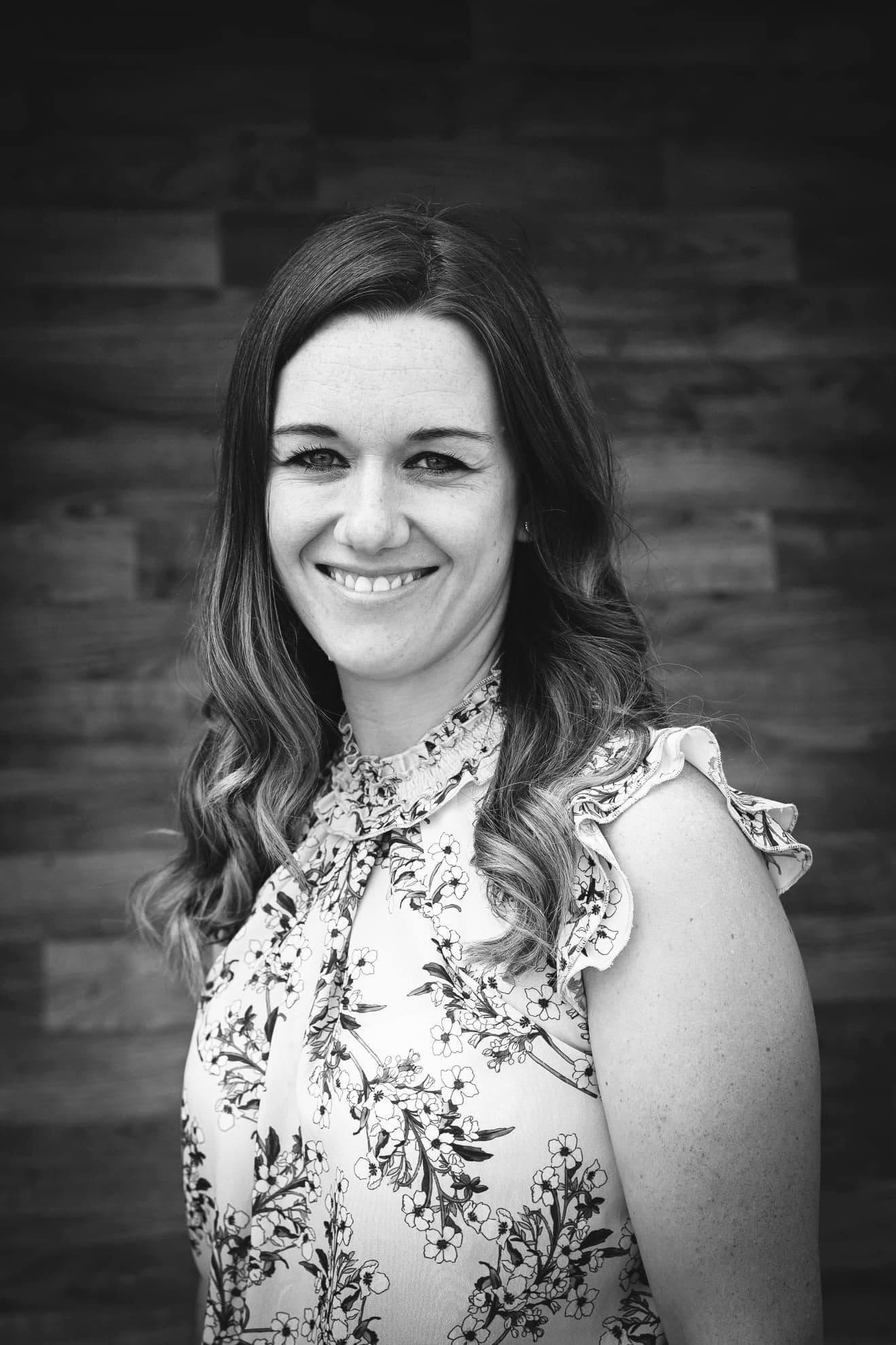 I Love Working With New Clients
There's nothing better than welcoming someone new through the door, and transforming the way they look in a matter of minutes. If you want to treat yourself to something truly special, come on over and get pampered!
There's Nearly 20 Years of Styling Experience On Hand
I love the hairdressing business, and want to keep doing it for many years to come. With experience comes the ability to make any style come to life in minutes. Just what you need when looking your best is the only option.
I'm Passionate About the Best Haircare Products
Your hair deserves the best, and that means you need to be able to give it a little bit of well deserved TLC when you get home. I'm always on hand to recommend products that will make your hair feel nourished,healthy and provide you with that all important colour protection. That way you can rediscover the natural vitality that you've been searching for, whilst getting some well deserved me time!
There's No Style I Can't Do
If you want something you've seen on TV, just bring in a photo and I'll work my magic. It's something that makes me smile, and I know you'll love the end result too!
If You Love to Relax, You've Come to the Right Place
Getting your hair done is a real treat. Whether you want a splash of colour, a completely new style, or even something special for the big day, you can have it all. Just put your feet up, relax, and enjoy some me time…
---
Lisa Stewart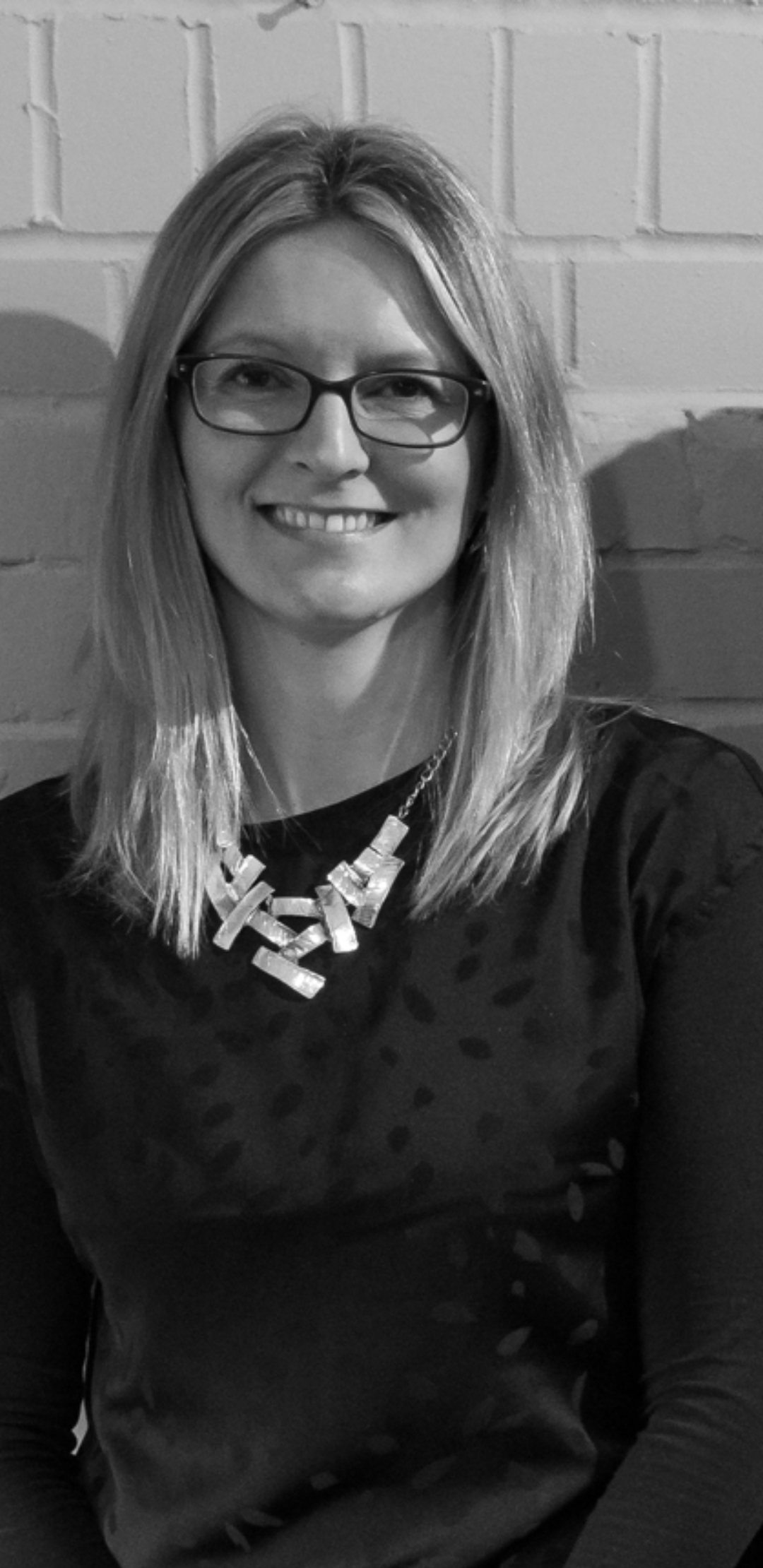 Information coming soon.
---
Maddie Forward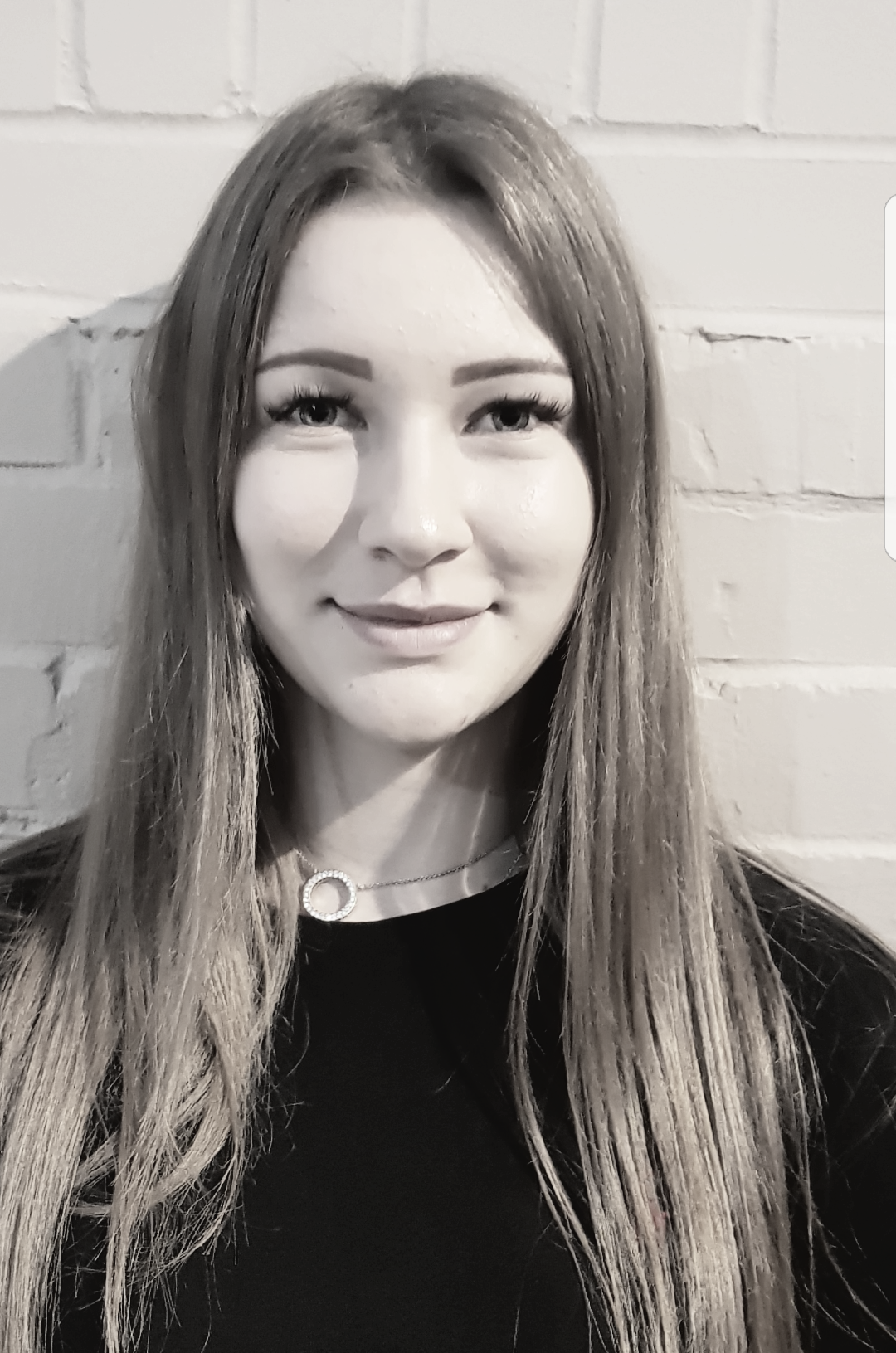 Maddie is our first trainee apprentice 
She is a local girl and recently joined us after completing her GCSE in September.
Maddie is currently practicing Blow-drying and Hair-up. She is now looking for models to start cutting ladies and gents hair. 
She has a lovely personality and great rapport with the customers.She has settled in very quickly here and has become a valued member of the team.
If you would like to book in to be a model for Maddie, please phone the salon 01202 889464. All services are fully supervised and discounted 
---
Chloe 'Plum' Hocking 
Hello my name is Chloe 'Plum' I am 15 years old and currently completing my GCSE's.
My interests are in hair, beauty, dance and art.
I really enjoy doing my makeup and hair and trying out different styles (which is why I enjoy my job). I also have a passion for dance and I am working towards my grade 6 and 7 in modern, lyrical and acro.I also do ballet and pointe.
I love to dance because it is a creative way to express my emotions, I like to challenge myself within my dance skills.
I really enjoy anything creative and I love learning new creative skills. I often spend hours trying out new hair styles or make-up looks for different types of occasions.
I will be working Saturdays here and I am looking forward to meeting you all and learning more about the hair industry
Tags: tracy foster chloe hocking maddie forward lisa stewart